Murder, disco, glamour and glitz!
The award-winning intergalactic musical-comedy that's out of this world!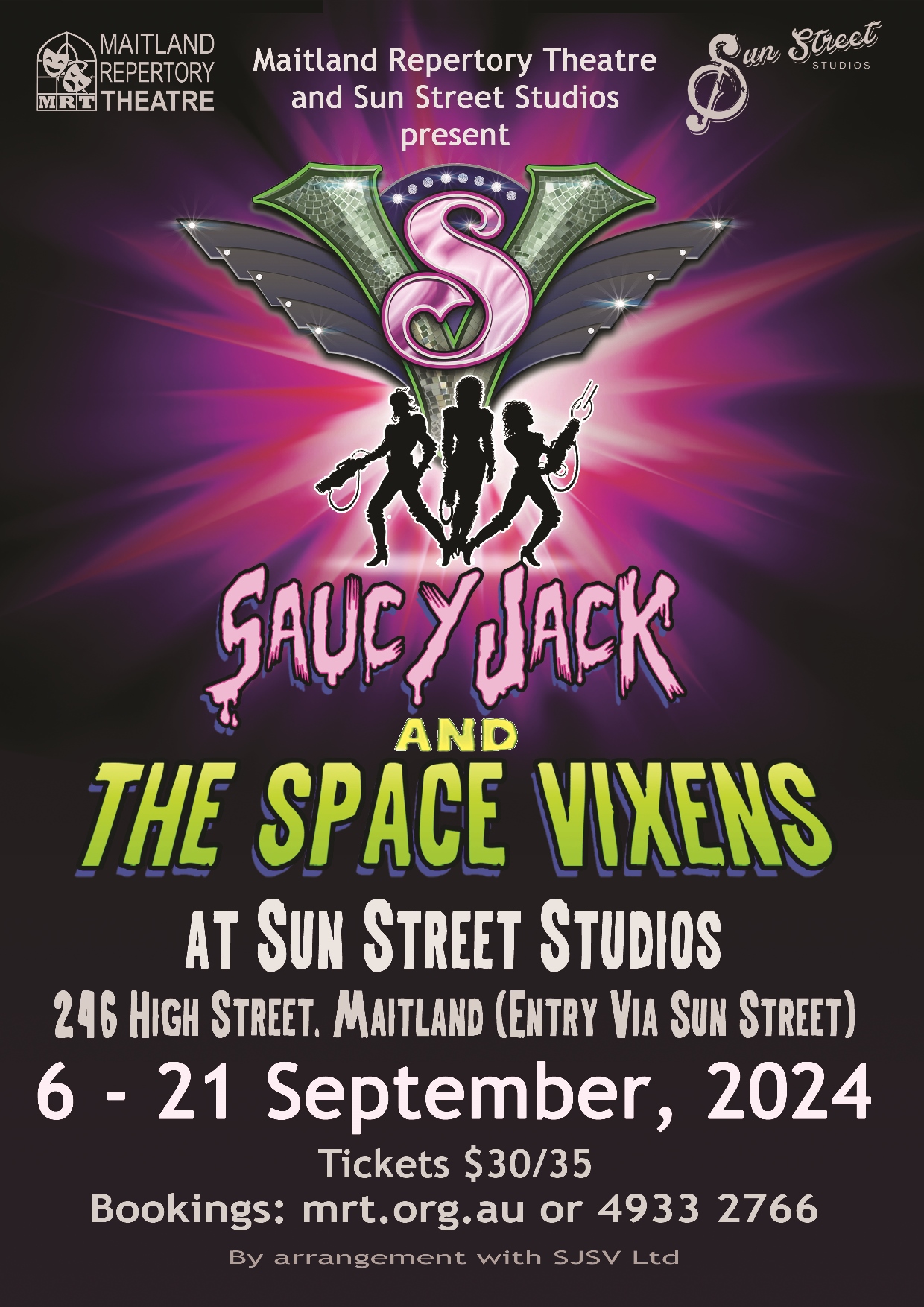 See the Show!
Tone Deaf Theatre Company, Durham University
Feb 11 to Feb 14
Do It Yourself
All the information you need to mount your own production
N
ews just in from Frottage III...
Notorious hang-out for reprobates and undesirables...
The Sling Back Killer has struck again!
Further proof that seedy night spot Saucy Jack's must be avoided...