We want to hear from you
about anything at all to do
with Saucy Jack and the
Space Vixens:
Rights enquiries, what you think of the show, comments on the site, the things you don't like, the things you do...
Or just any questions you have about how it works and what it takes to put it on.
Anything at all.
You can contact us in the following ways:
Facebook
We love Facebook. Post about anything at all we'll get back to you. Find us at SJSVOfficial


Twitter
Yes, we tweet. Anything and everything concerning disco, glitter, Space Vixens and musical theatre. The tag is @SpaceVixens.
Email
If you want your communication to be more private, you can email us. We'll answer.

info@saucyjackandthespacevixens.com
Telephone
We don't man phones, but if you do want to talk about something, email us at the above address requesting a call back. Make sure you let us know what time zone you're in and we'll get back to you at an appropriate time.
I
magine Jackie Collins scripting Carry on Star Trek on an ecstacy trip...High energy, disco and funk!
G3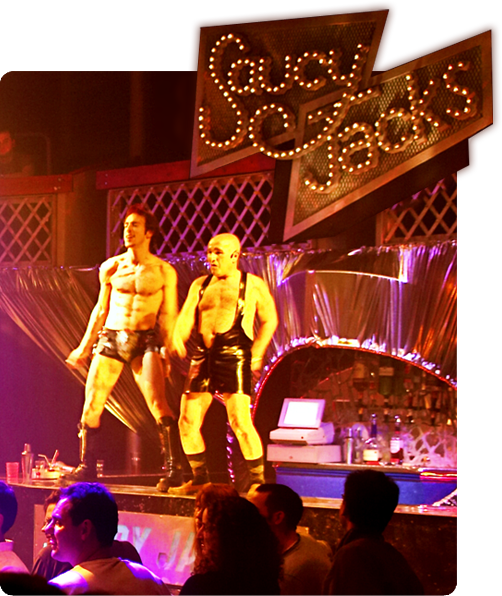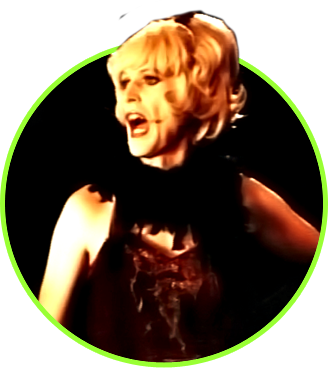 "As God is my witness,
I'll never be submissive again!"