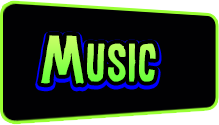 Saucy Jack and the Space Vixens is a high-energy show with a variety of musical influences. Its entirely original song book spans many decades and genres in style, but the main thrust comes from the driving 4x4 beats of mid-nineties electronic dance music out of which the show was born.
Like a sample on a dance track the show makes many references to popular music and film which audiences delight in recognising. This is no more apparent than in the musical variety of the show which runs from 30s swing right through to modern dance beats. Along the way it delivers heavy-hitting 80's rock, good old vaudeville, a couple of power ballad show tunes and even a thumping reggae number to open the second act.
Saucy Jack and the Space Vixens shamelessly parodies much of what we musically value the most, but it does so with panache and wit, and manages to carve an artistic niche all of its own. Have a listen...
B
lends disco, house and glam-rock with archetypal showtunes. it's a raunchy and outrageous feelgood musical!
What's On
G
litter boots, pvc, laser beams, galactic glow and songs to get up and dance to.
Daily Mail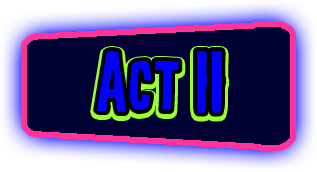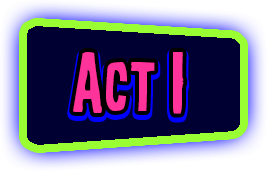 A
mesmerising medley of non-stop disco-dance camp!
West End Extra
Audio tracks are for perusal only
A
vestige of weimar, a trickle of tango and dollops of disco
The Times